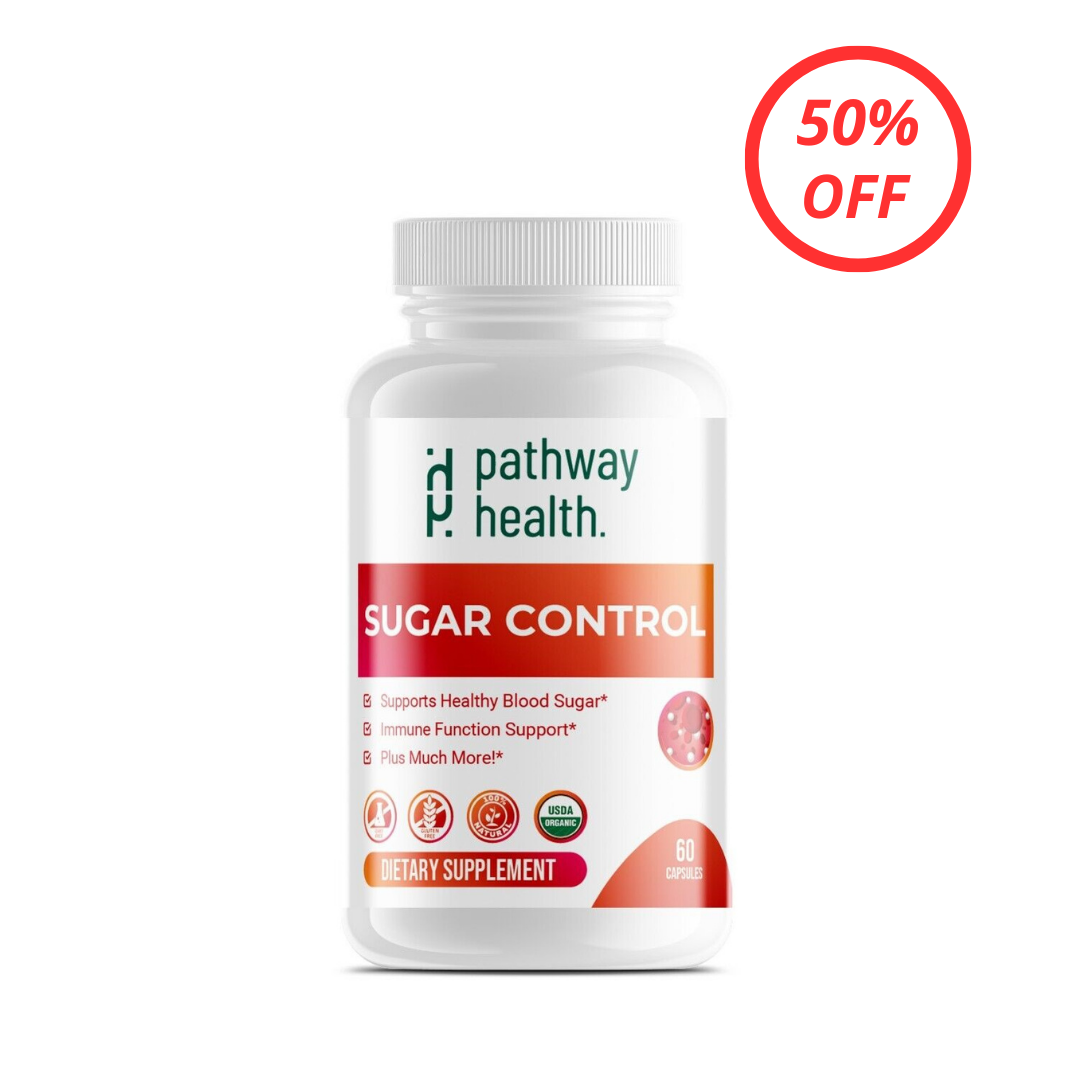 Sugar Control - Supports healthy Blood Sugar
---
Blood sugar (glucose) provides energy to nearly all the cells of the body. Maintaining stable glucose and insulin levels is essential for health. Blood sugar levels are also important for weight control, cognitive function, memory, and learning skills.
FDA disclaimer:


These statements have not been evaluated by the FDA

This product is not intended to diagnose, treat, cure or prevent any disease.
Fast, Same Day Shipping !
Safe Checkout
60-Day Money-Back Guarantee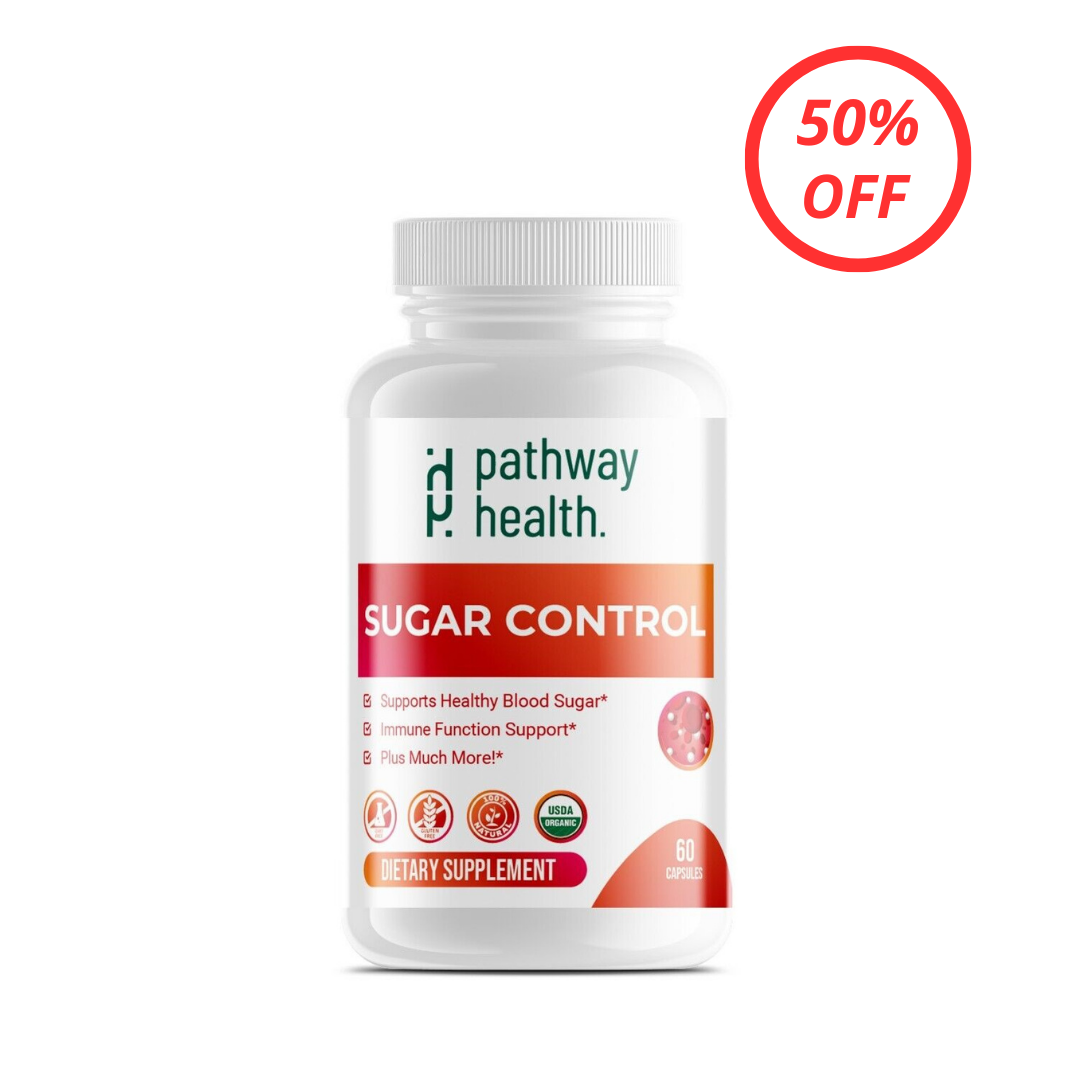 Learn more about the product
Sugar Control - Supports healthy Blood Sugar
Treatments to reduce blood sugar levels have been linked to a number of health benefits, such as weight loss and reductions in blood pressure and cholesterol levels. Some have also been shown to reduce risk for heart attack, stroke and heart-related death.
How does it help Immune Function?

Controlling blood sugar levels is important for immune function for several reasons:

High blood sugar levels can impair immune function.
Diabetes can increase the risk of infections.
Certain nutrients can support immune function and blood sugar control, such as vitamin C, vitamin D, zinc, and magnesium are important for immune function and can also have blood sugar-lowering effects. By incorporating these nutrients into their diet or through supplementation, people with diabetes can support their immune function and blood sugar control.
What are the benefits of blood sugar support supplements?

Higher insulin levels quickly remove the extra sugar from your blood, thus lowering blood sugar levels. These supplements also help you lose body fat by increasing the fat-burning process. These supplements also boost your metabolic process and support digestion.
Is it safe to take Sugar Control Supplement?

Whether it is safe to take supplements that control blood sugar depends on the individual and their medical history. In general, many supplements that are used to control blood sugar are considered safe when taken as directed.
When's the best time to take Sugar Control?

The best time to take sugar control supplements may vary depending on the supplement and the individual. In general, it's recommended to take supplements with food to help improve absorption and reduce the risk of gastrointestinal side effects.
Is shipping included in the price?

No, shipping and taxes are not included on the price.
You can calculate an estimate shipping cost in the Cart Page, or at Checkout.
Do you have a return policy?

We are happy to announce that we offer a 30-day refund guarantee if your product does not match your expectations.


Please check our Return Policy to know how you can process your return.
This product is rated 5.0 of 5.0 stars.
It has received 3 reviews.
Great supplement…
This supplement is easy to swallow, helps regulate my metabolism and I know cinnamon is helpful for inflammation. I take this daily and really like it. It is very expensive on Amazon though, so I took off one star. I still buy it however, as it really works and is excellent.