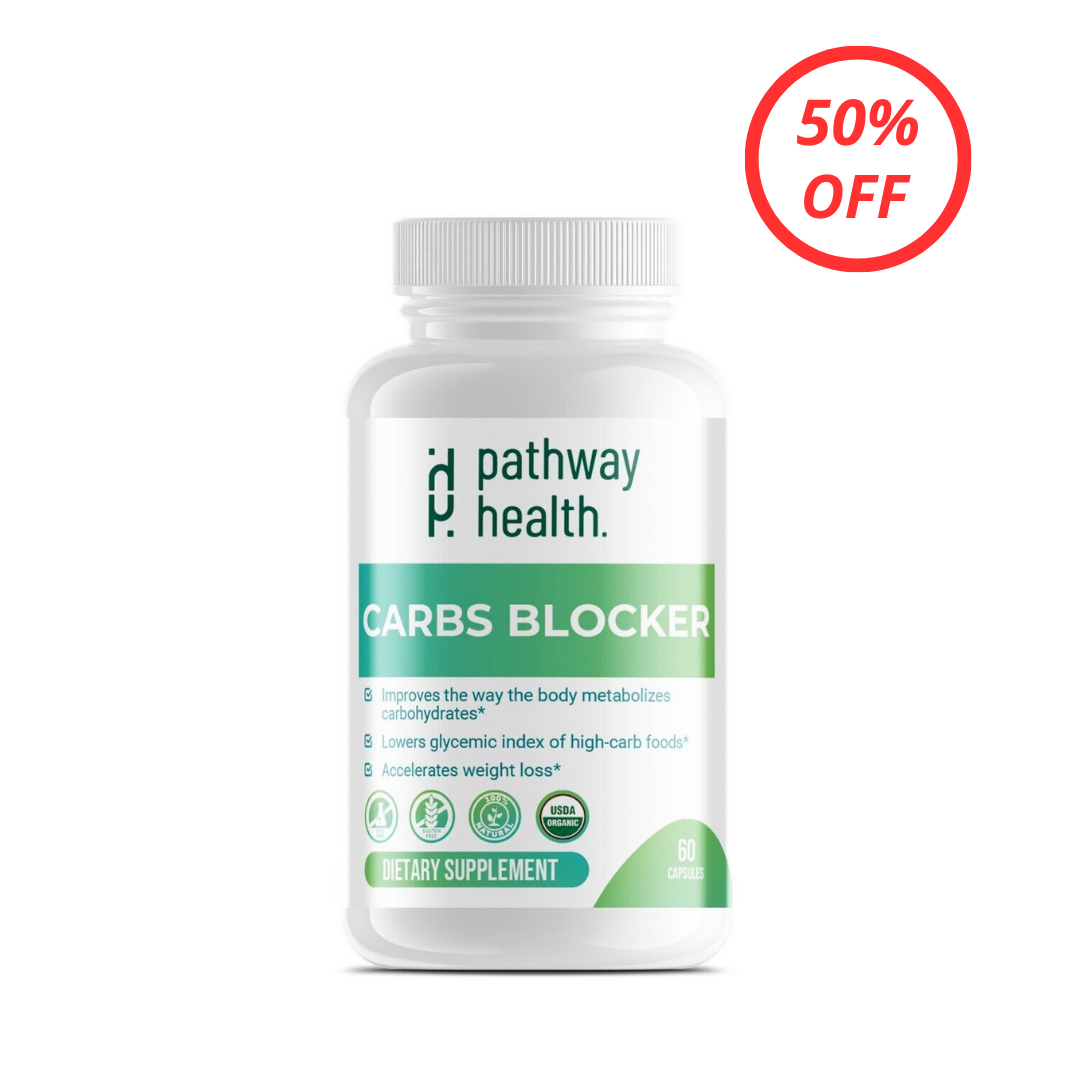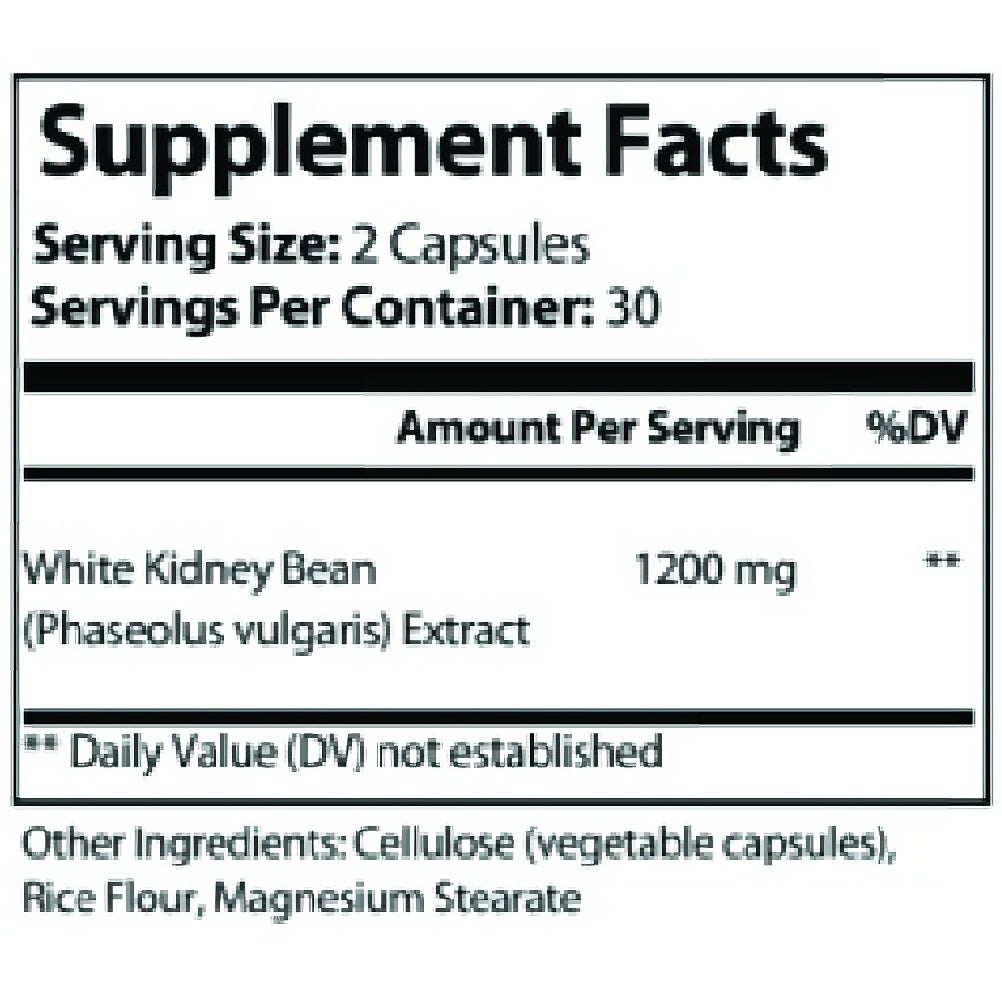 Carbs Blocker - Supports Weight Lose
---
Carbs blocker are dietary supplements that can help you lose weight. They do, however, function differently than the majority of other weight-loss supplements on the market. They prevent carbohydrates from being digested, enabling you to consume carbs while avoiding (some) of the calories.
FDA disclaimer:


These statements have not been evaluated by the FDA

This product is not intended to diagnose, treat, cure or prevent any disease.


Fast, Same Day Shipping !
Safe Checkout
60-Day Money-Back Guarantee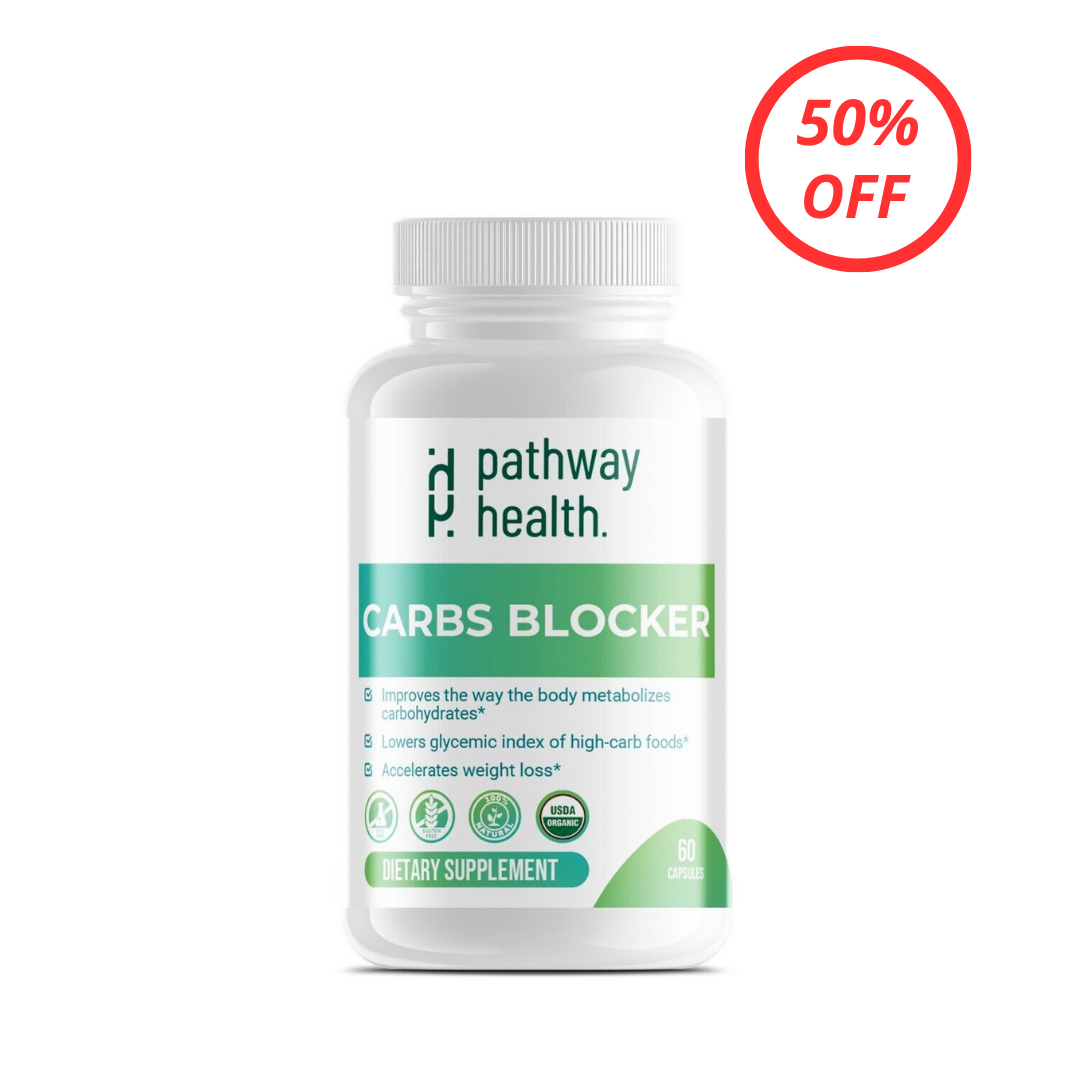 Learn More About The Product
Carbs Blocker - Supports Weight Lose
Carb Blocker Supplement – Fortified with white kidney beans. These carb blocker pills for men and women help your body better manage alpha-amylase, this keeps your body from breaking down and digesting carbs and starches as unhealthy sugars.
How effective are carb blockers?

Taking sugar and starch blocker will help your body deal with these complex carbs, these are the main sources of unwanted weight. However, Carb Blockers can only block 50% to 65% of carb digesting enzymes. That means that even if you are taking them, you can't indulge yourself with food high in carbohydrates.

Can you take carb blockers long term?

While carb blockers may work in the short term, you shouldn't take this supplement long-term. By following a low-carb, ketogenic diet, you can experience even better results than taking carb blocking supplements.
What Ingredients are used?

Calcium, Chromium, Phase 2 Carb Controller Complex, Hypromellose, Gum Arabic, Magnesium Stearate, Silicon Dioxide, Maltodextrin.
Is Shipping Included On The Price?

No, shipping and taxes are not included on the price.
You can calculate an estimate shipping cost in the Cart Page, or at Checkout.
Are These Products Organic?

Many of Our Partners Brand products contain organic ingredients, however some of of them contain wildcrafted and biodynamic ingredients which are often higher quality than organic.

We carefully select that all products in our store are Non-GMO and Free of chemicals, and toxins found in commercially grown foods.
Do you Have A Refund Policy?

We are happy to announce that we offer a 30-day refund guarantee if your product does not match your expectations.

Please check our Return Policy to know how you can process your return. 
This product is rated 5.0 of 5.0 stars.
It has received 3 reviews.
Works great for me!
I'm always skeptical about products as they may actually do what it says they do, but it's so common for it to work differently for each body type/makeup. This product actually helps with suppressing my appetite, as well as when I eat, I fill up quicker too. This next part is a bit TMI but it's important; I started this yesterday and I almost always feel like I need to use the toilet, and most of the time I do. So, I would consider this a good product. However, being I just started this yesterday, I will give it a few more days as it is probably going to taper off as it flushes my system.